Single Source
With three tooling machines and a variety of irons, Kirsh can handle virtually any casting in your parts catalog. We link production with real-time data to dramatically reduce defect rates, resulting in the consistency you demand. We produce more than 8,000 active part numbers for 200 customers.
Production time and defect rates are dramatically reduced because Kirsh maintains total control of the entire process — from initial design through delivery. Our team is skilled at consolidating your tooling from multiple foundries to our clean, state-of-the-art facility.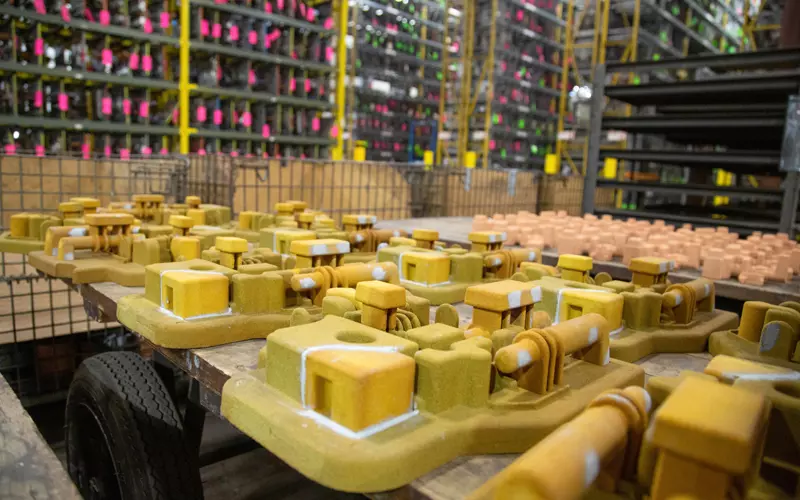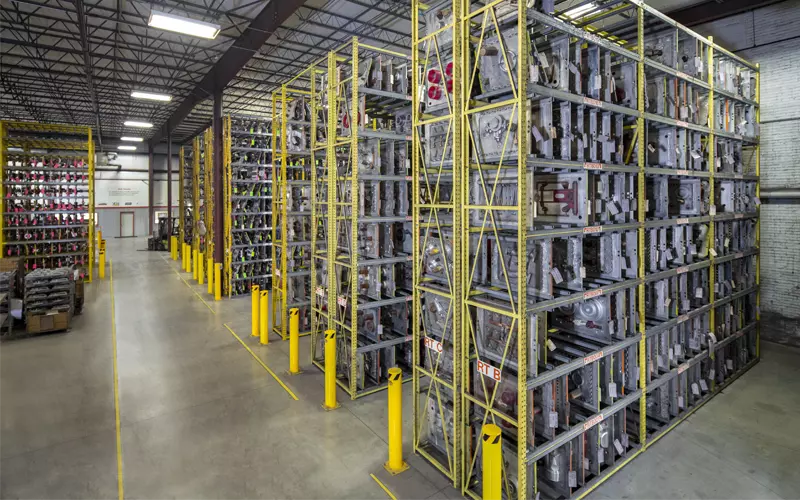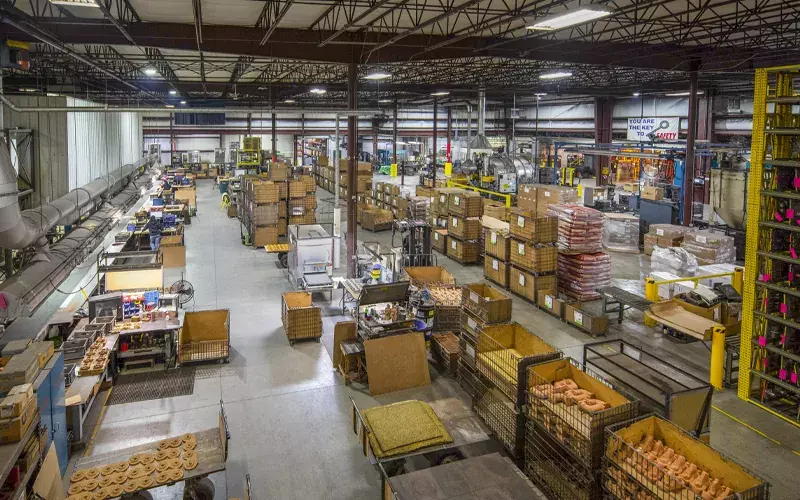 Consistency
Achieving consistent quality with every casting shipped is what we do. Every step of the process is designed to deliver on the demanding expectations of some of the country's leading manufacturers. We are entrusted with more than 8,000 part numbers by more than 200 customers for this reason.
Complete Tooling
Because Kirsh has complete tooling in-house — 3D CAD casting design, solidification and flow analysis, milling, and 3D printing — the entire process is completely controlled to meet customer casting requirements and timelines.
Modeling & Flow Analysis
Using 3D flow analysis and solidification simulation, Kirsh engineers demonstrate tooling design prior to ever making samples. This saves time and money, as well as allowing customer to test design changes without modifying existing tooling.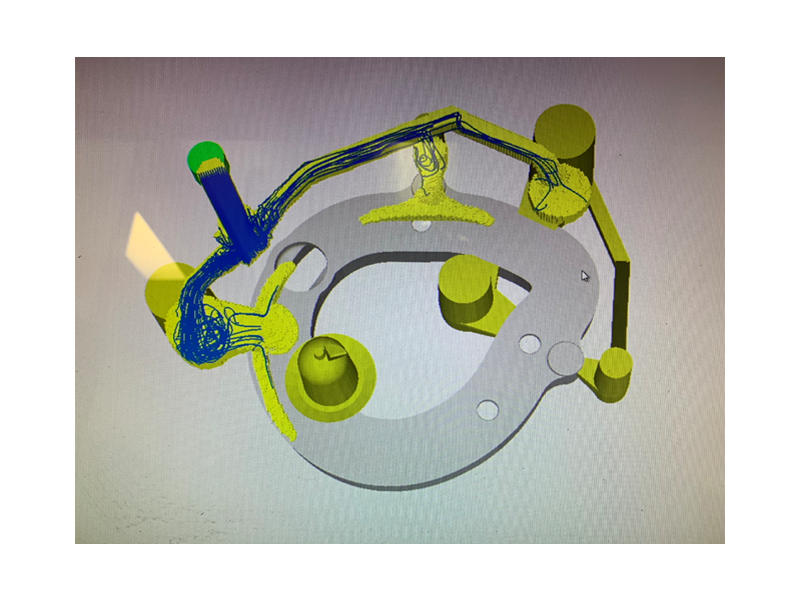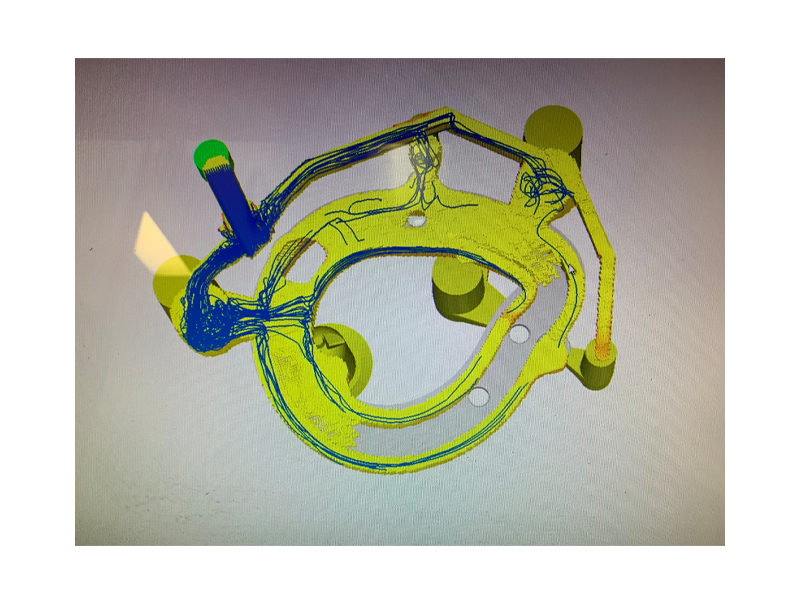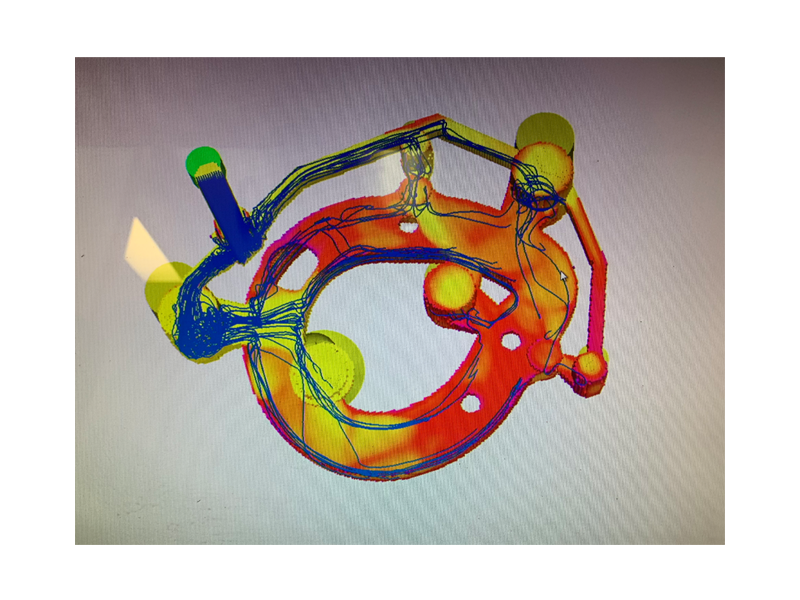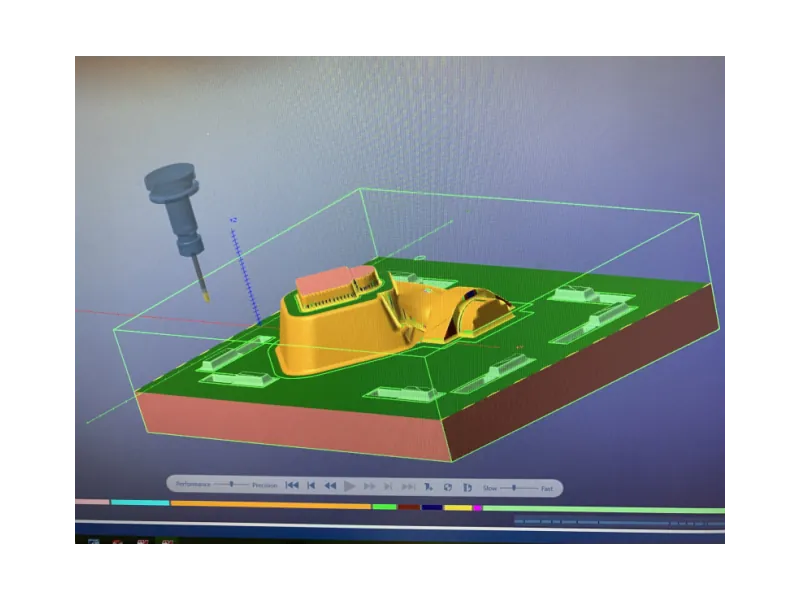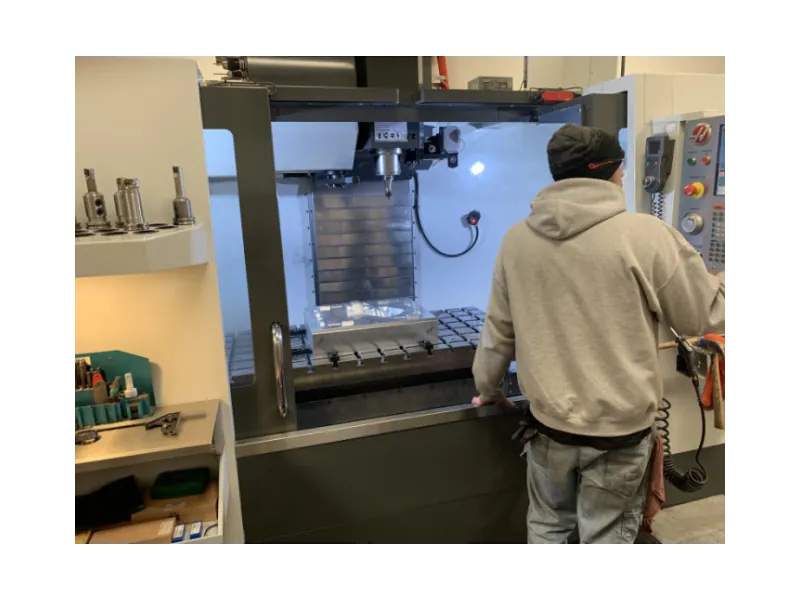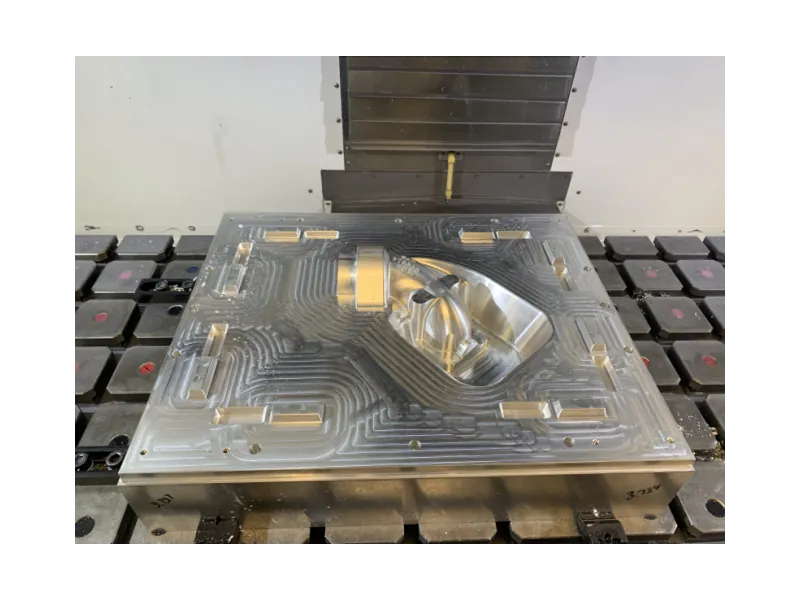 3D Printing & Computer-Controlled Milling
Computer-controlled milling removes the chances of variation between castings.
Laser Scanning & Tooling Verification
Our state-of-the-art scanner finds variances in original castings and toolings, allowing us to make adjustments without making castings. Customers get a quick, accurate and inexpensive method of tooling evaluation without expensive and time-consuming sample casting.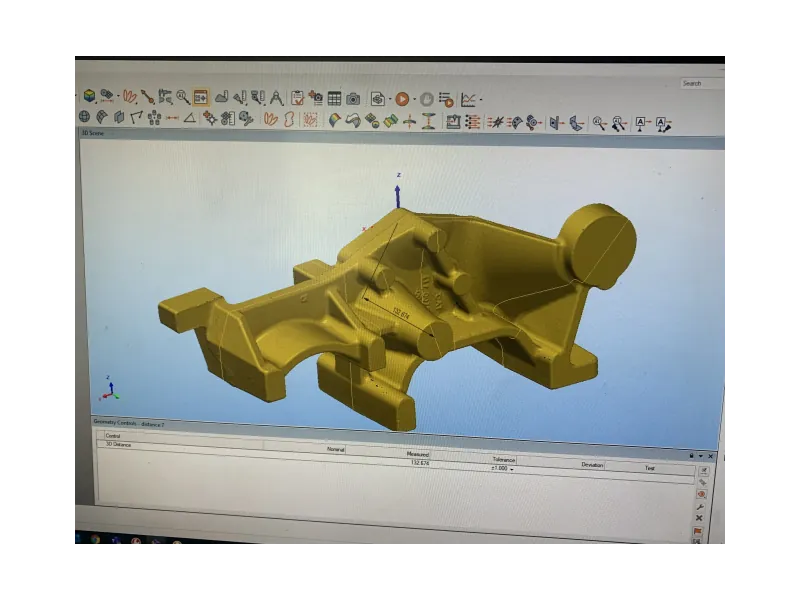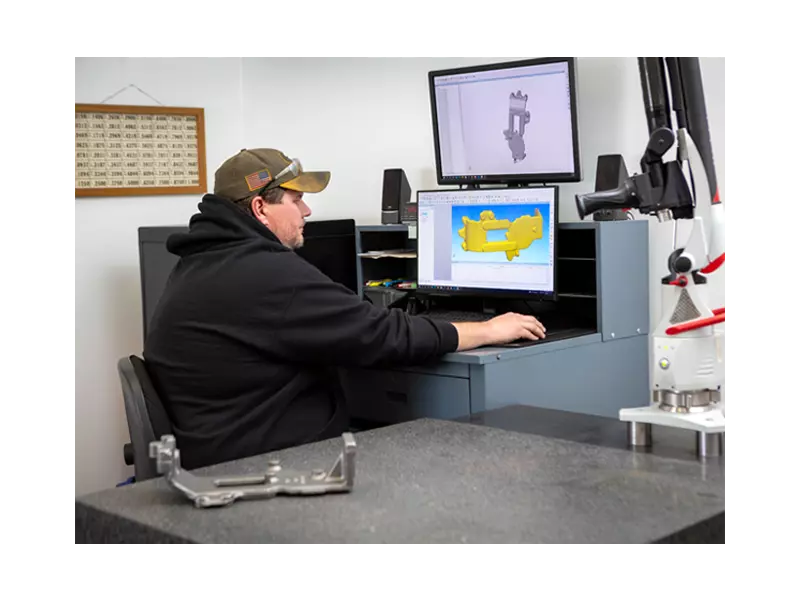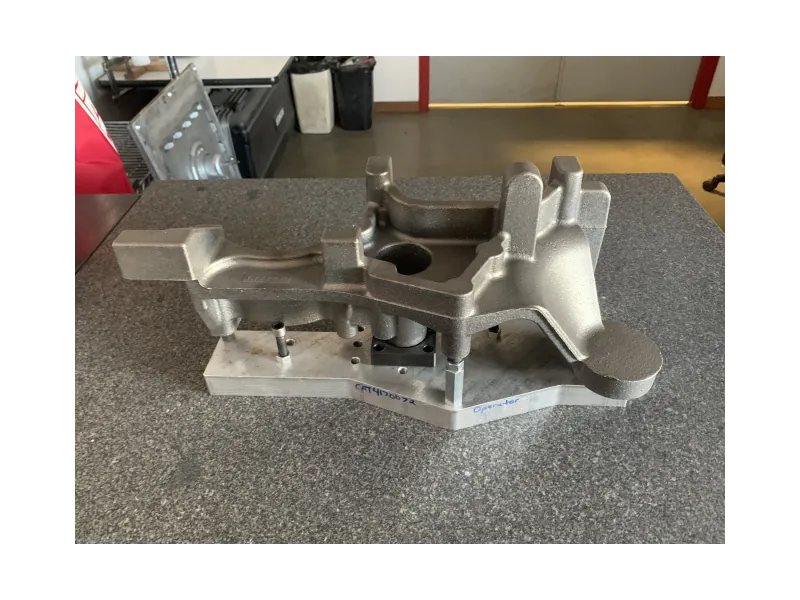 Send Us a Message
Please feel free to contact Kirsh Foundry with any questions and/or sales inquiries.