Technical Specifications
We manufacture more than 8,000 part numbers for more than 200 of the country's leading manufacturers, respected for quality and trusted for reliability. Our capabilities can help you consolidate to one foundry and elevate the consistent quality of your castings.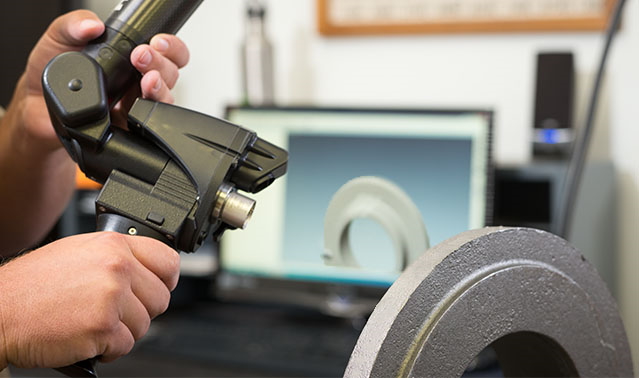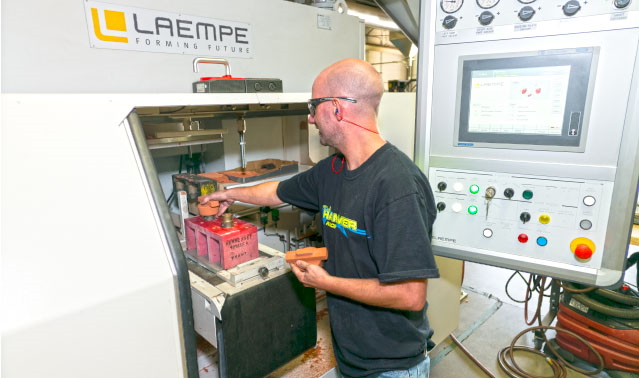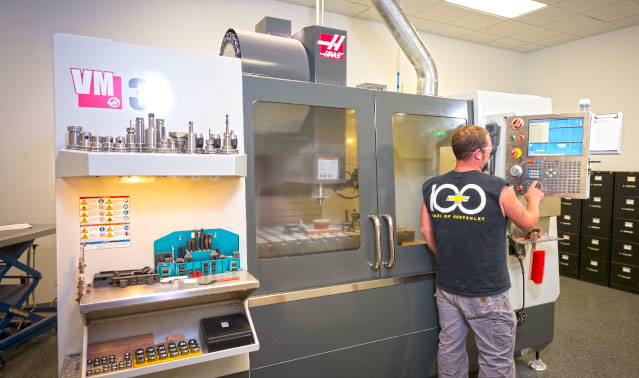 Molding Department
Three different sized molding machines means the ability to adapt tooling from most other foundries.
Beardsley & Piper automatic molding machine (16 x 20)

Roberts-Sinto automatic molding machine (14 x 19)

Roberts-Sinto automatic molding machine (20 x 28)
Coreroom
Both cold-box and hot-box core-making to handle a variety of core design and quality requirements.
Melting Facility
Two continuous melting furnaces means enough iron is always available.
100 tons/day available in:
Two 4-ton coreless furnaces
Finishing
A variety of grinding wheel sizes plus robotic grinding to finish raw castings to your requirements. Additional inspection and verification also available.
Three shot blast machines

Grinding stations in 30-inch, 14-inch, and 10-inch wheel sizes

Two Foxall Robotic Grinders

Small tool de-burring

Gaging inspection available

Painting by an outside facility available
Pattern Shop
Designing and building your tooling to meet your specifications and budget. Available in:
Wood
Urethane Plastic
Aluminum
Existing tooling adaptation and repair

Engineering assistance for casting design

Mold flow and solidification simulation

CAD data exchange software
Laboratory Facilities
Complete laboratory to provide chemical and physical certification of our iron.
Chemical analysis of iron via spectrograph

Complete certifications available
Quality Control Program
Kirsh puts quality first. Always.
First piece dimensional soundness and metallographic inspection

Statistical process control on key manufacturing elements

Computer-generated written process instructions for all casting operations

Digital video and imaging used with process instructions

Complete document control
Materials
Kirsh pours the following types of cast iron.